Join our community of resident creatives who call Mayfair Art Studio their creative home!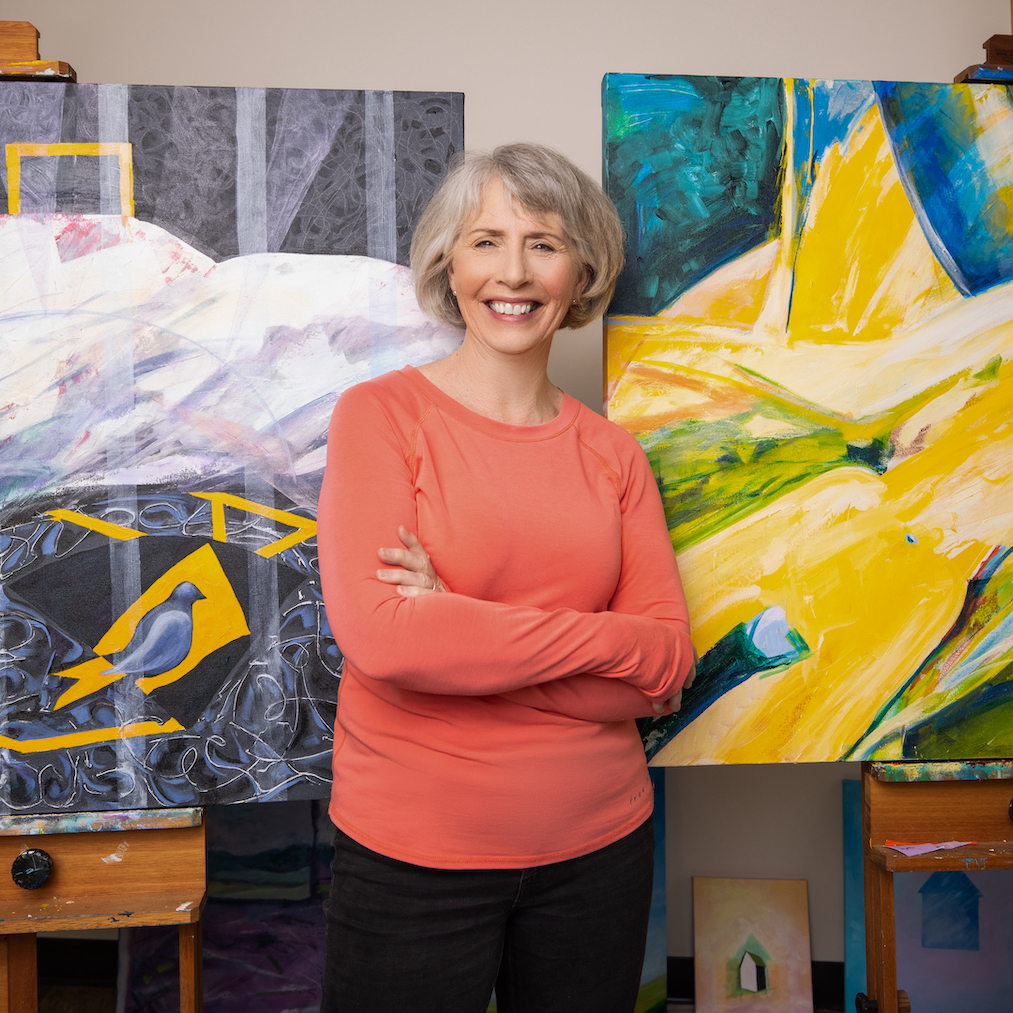 Nancy Corbin
Painter
Nancy has cultivated her love for painting throughout her life. Using color and figurative abstraction her layered compositions often are responses to current events and historical ties. During 2020, in addition to 60 collages and paintings in a show titled Determined to Soar in the Milliken Gallery at Converse College, Nancy designed a mural for the League of Women Voters of Spartanburg on the Unitarian Universalist Church and the C in the BLACK LIVES MATTER on W. Broad St. in downtown Spartanburg.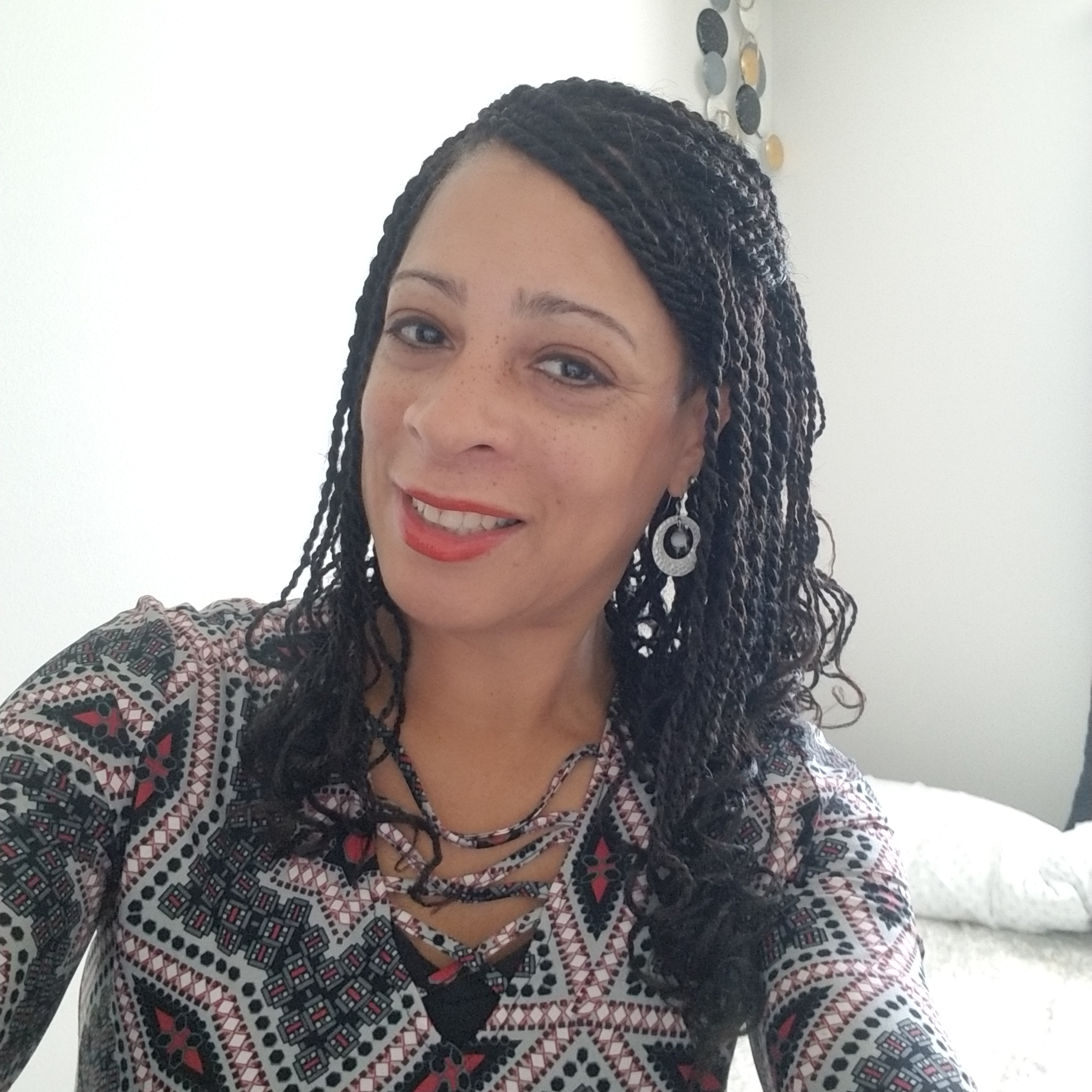 Aunt Norah's House
Photographer
I am the owner and creator of Aunt Norah's House. I was born in Queens, New York and raised in Pennsylvania. I made Spartanburg my home in 2004. I am a versatile, creative photographer who is committed to capturing extraordinary visual imagery. I specialize in headshots, portraits, and brand products. However, I am skilled in capturing special moments like engagements, weddings and family/business events. My passion for photography has resulted in my work being published and showcased. I have a Bachelor of Science degree in Psychology and a Master of Education. I have a heightened, professional awareness of what it means to collaborate with the public and provide exceptional customer service. In my free-time, I enjoy travel, hiking and fellowshipping with family and friends. I look forward to continuing to turn conceptual ideas into beautiful works of art.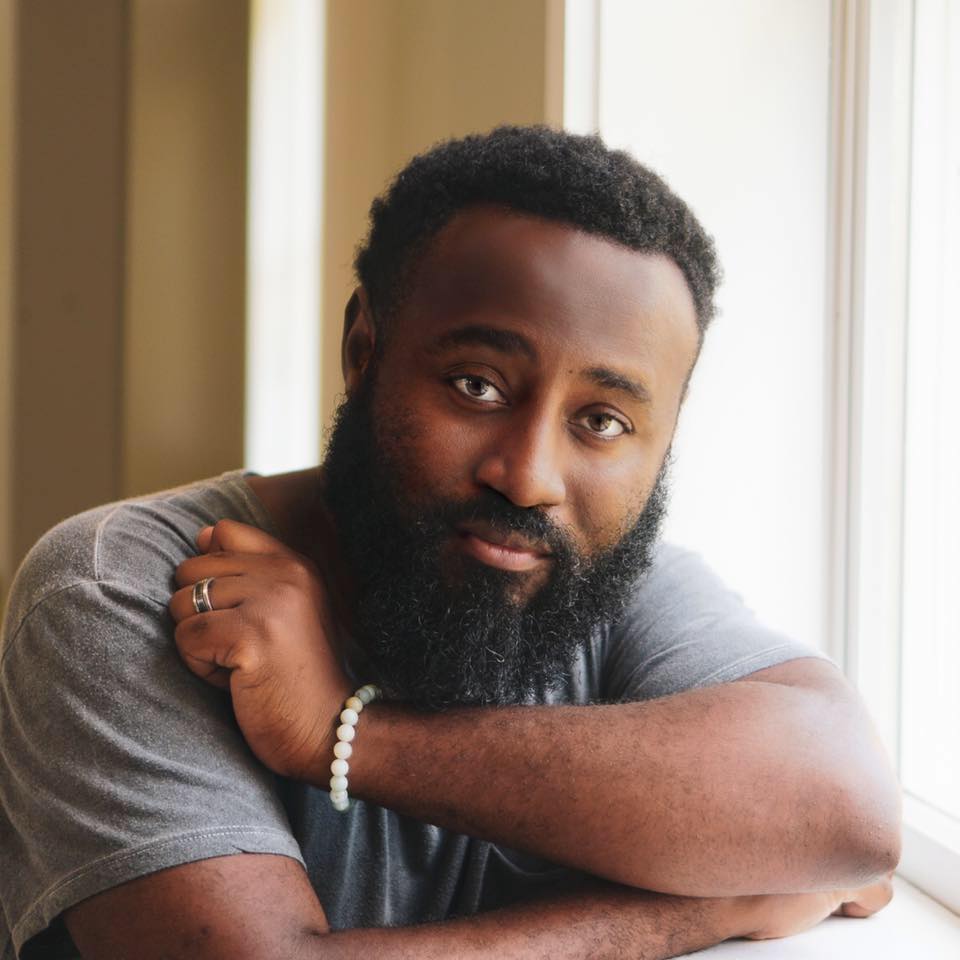 Smitha Lee
Photographer/ Filmmaker
Smitha Lee has worked in the film industry and media for 12 years. He has written 7 plays that have sold out on each occasion. His last original production Chocolate Cinderella which played at the Chapman Cultural Center in 2019 sold out every single show with 1000 in attendance. On the film aspect his films have been accepted to 25 different film festivals. In 2019 he won his first major category (Music Video of the Year) from the Carolina Film Festival. Between his marketing videos and production videos Smitha lee has received well over 3.8 million views between Facebook, Instagram and Youtube. Smitha Lee filmmaker lives in USA (SC). He started out as a dancer and actor for various productions in SC. His love of storytelling brought him into film and photography.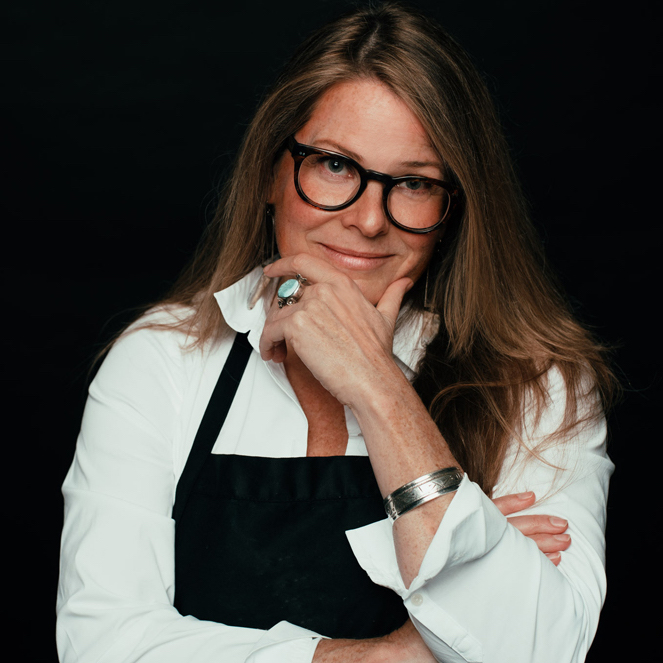 Michelle Pierce
2D Artist
Michelle Pierce is a painter and stained glass artist whose work explores themes of encounter and redemption. She specializes in liturgical art, drawing inspiration from the dark renaissance paintings of Caravaggio, modern handmade glasswork, and the natural world. She works in oil and cold wax, stained glass, and digital media. Her work has been shown in downtown Spartanburg and is held in private collections. Her pieces include both original creations and accurate oil reproductions of masterpieces, including a 9'x12' Caravaggio replica, the focal hanging in St. Matthew's Episcopal Church in Spartanburg. She is currently leading a group at St. Matthew's to find their own gifts in the design and fabrication of stained glass windows for one of their worship spaces.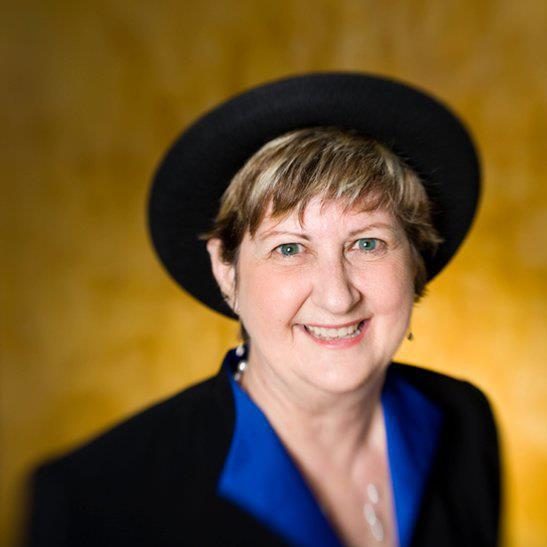 Mary Lou Hightower
2-D Visual Artist
At USC Upstate, Dr. Hightower teaches Fundamentals of 2D Design, Introduction of Crafts, Southern Folk Art History, Art Education Methods, and School Art Program. Besides her teaching responsibilities, she runs the FOCUS Gallery and coordinates the Visual Arts Program. Hightower's artwork is in the watercolor media, incorporating textural materials, to create what she calls "watercolor patchwork," the process she uses to unite watercolor media with the art of quilting.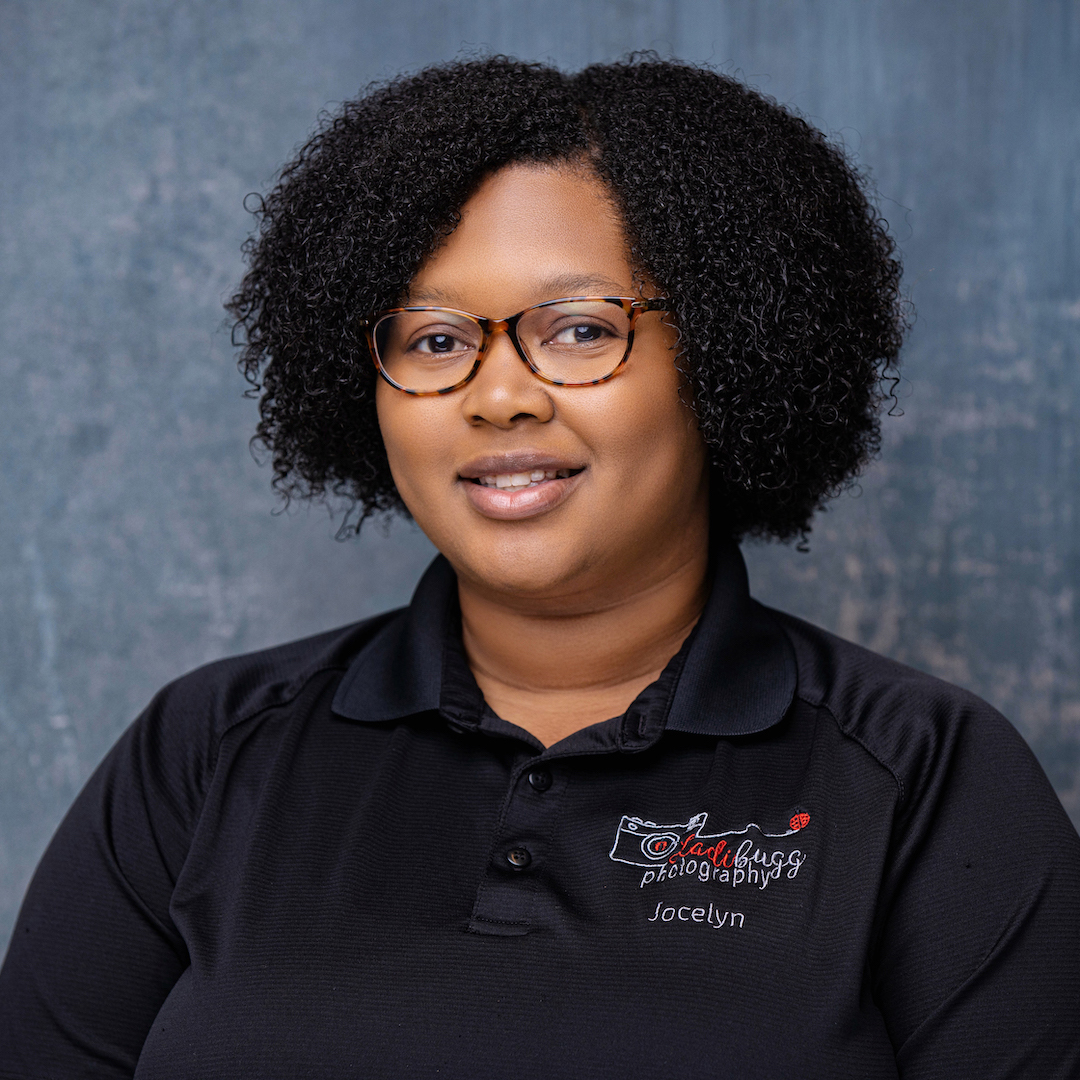 Ladibugg Photography
Photographer
Jocelyn Jones is a photographer and the owner of Ladibugg Photography. Ladibugg Photography serves the Upstate and surrounding areas specializing in portraits and event photography. Jocelyn is a 2017 alumni of Startme:Spartanburg, an intensive 14-week business training program for entrepreneurs. Born and raised in the upstate, Jocelyn is married and resides in Reidville. She loves to have fun, enjoy life and capture that as well. As a photographer she committed to #CapturingDreamsAndFramingMemories.
Spartanburg Methodist College Digital Media Center
Visual Arts & Marketing
The SMC Digital Media Center is focused on creating high quality marketing and other video content for the college as well as giving students a place to experiment with digital media!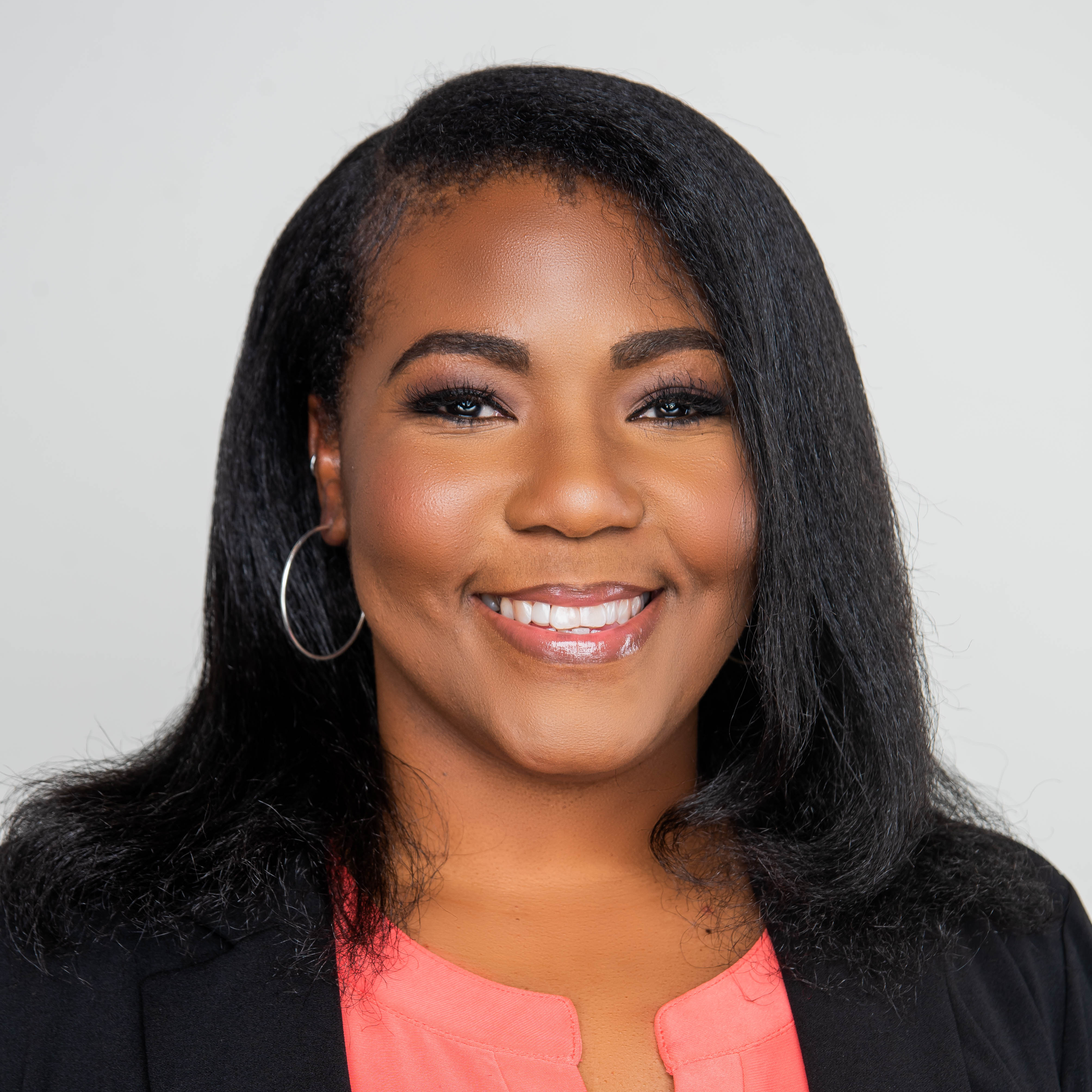 ANW Health and Fitness
Dance & Fitness
My name is Ashonte Wofford and I'm the owner of ANW Health and Fitness. I have been teaching as a Zumba/ Dance Fitness instructor for 8 years now and a Group Fitness instructor for 2 years. I specialize in helping you to feel confident in the skin you're in, but I also help you reach your fit. Dancing is my passion and I enjoy using it to help others live a healthy lifestyle.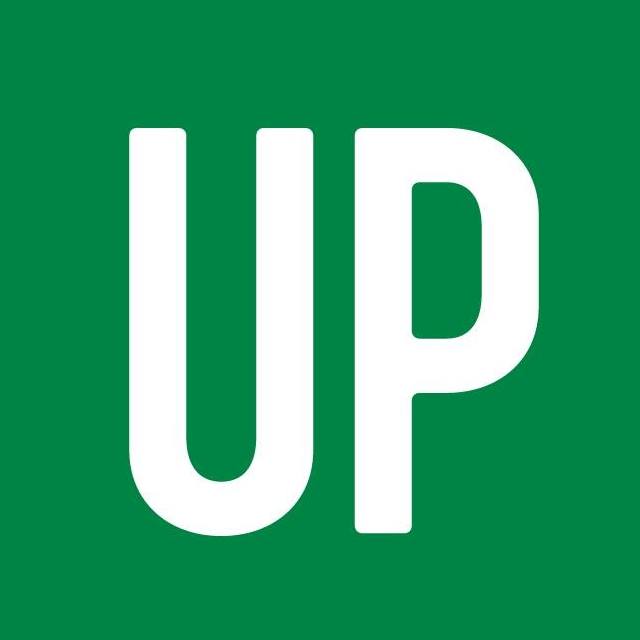 USC Upstate
Visual Arts Students
The University of South Carolina Upstate Visual Arts program is recognized for its dedication to quality and integrity in educating students in the most currently established technical and theoretical areas of the visual arts. Dedicated to the mission of USC Upstate as a metropolitan university, the Visual Arts program will emphasize technology and its application toward visual literacy and communications in the arts by enabling students to embrace theoretical appreciation and applied skill, a broad range of ideas, expressions and interpretations for creative and critical thinking.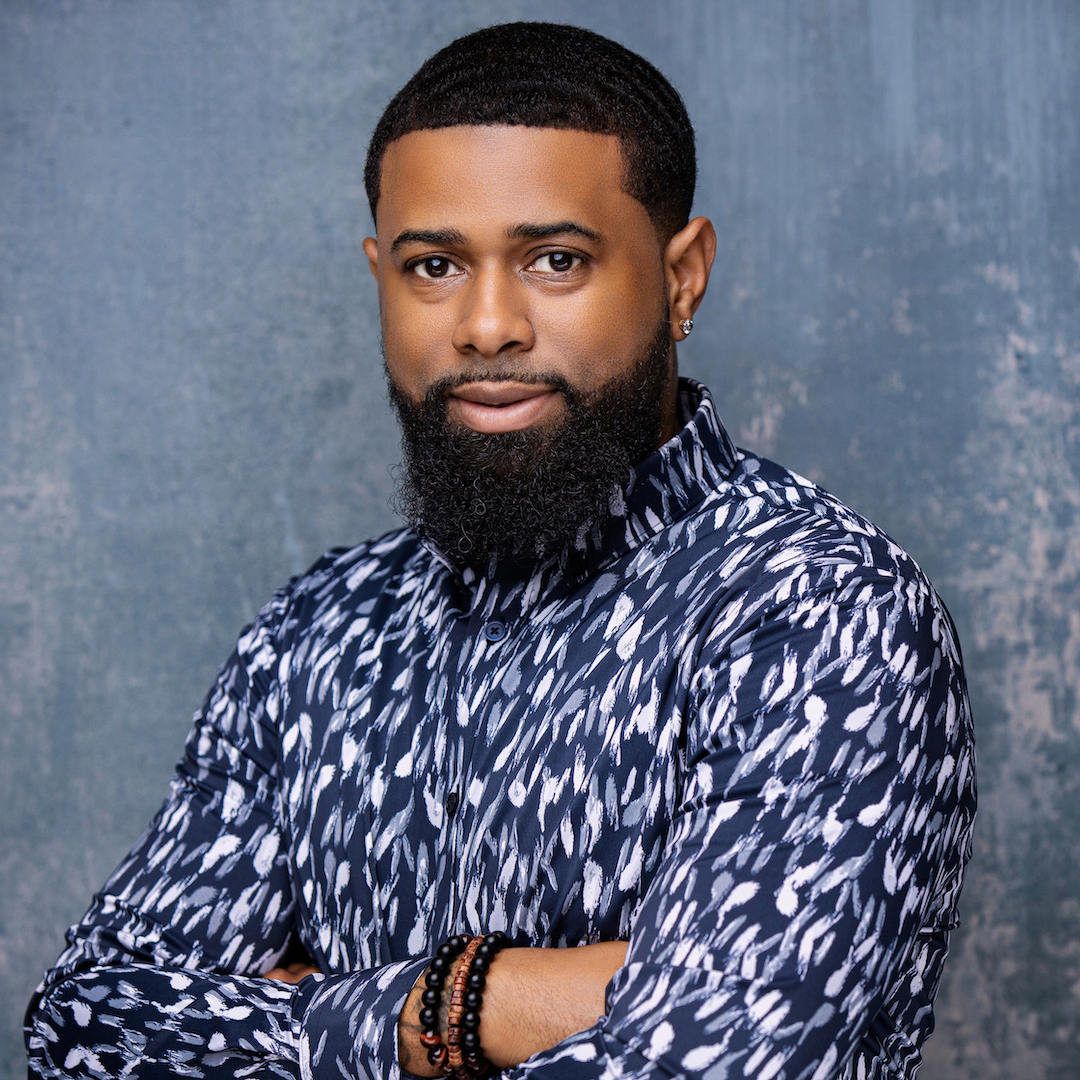 KB Photography
Photographer
Chris was born in Spartanburg, S.C. His love for photography started in 2014 enjoying watching and making people smile. Chris started his professional career as a family photographer , transitioned to a corporate photographer, and is now an industry professional photographer. His experience of working with many different types of photography allowed him to become more creative through his imagery showcasing branding, lifestyle, beauty, art, diversity and storytelling through his work. Chris has worked with many clientele such as The Tom Joyner Fantastic Voyage, fortune five hundred companies such as Denny's, Bronner Brother, BET Network and TV One while not forsaken his celebrity photography clients like Brooklyn Tankard, Dana Cody, Ashthon Jones, Shay Johnson, Nikki Nicole Dillard, Erica Dixon and Robert Christopher Riley just to name a few.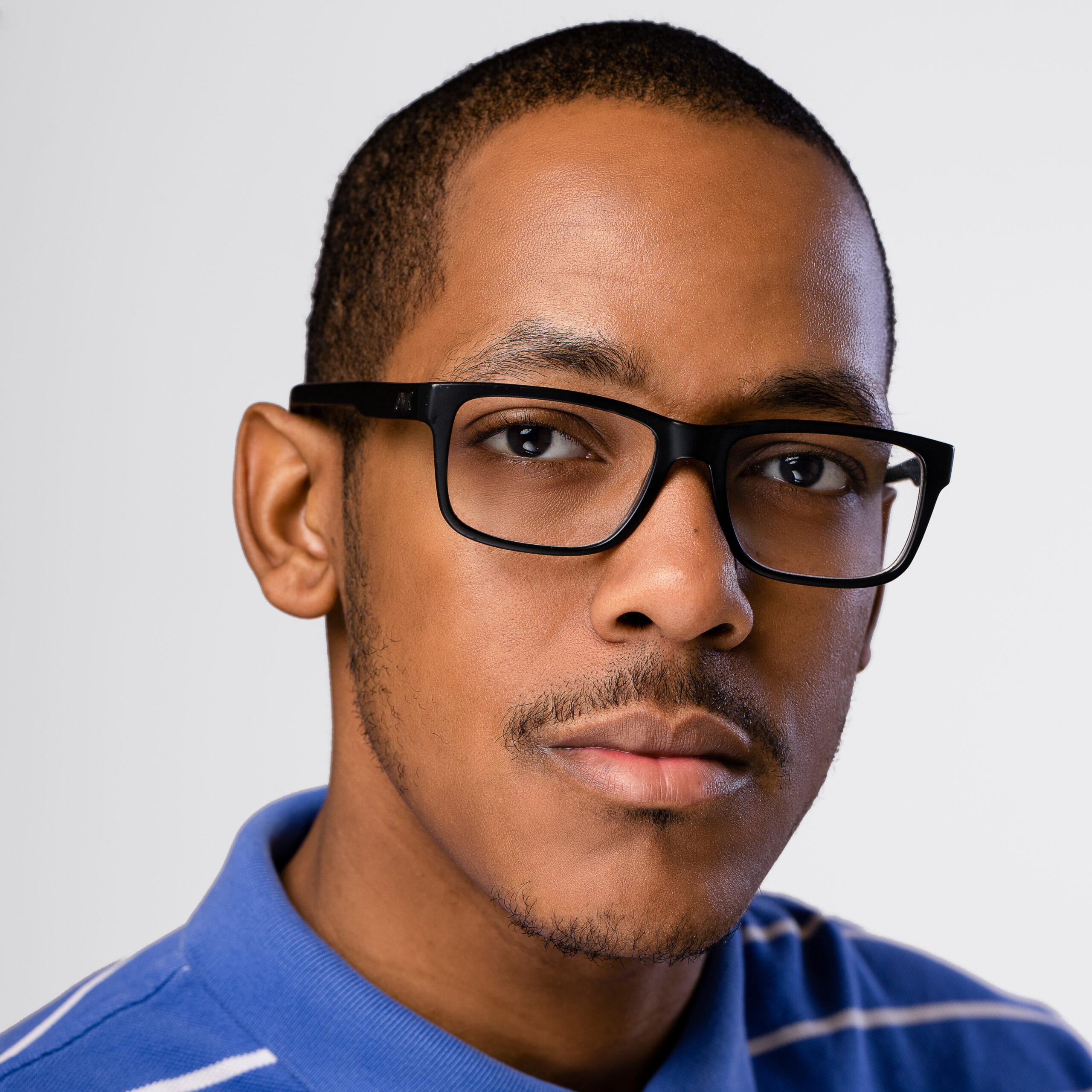 Joshua Gaffney Photography
Photographer
Born and raised in Greer/Duncan SC. Joshua and his wife along with their daughter currently reside in Spartanburg County and attend church at the Promised Land COGIC. He began his photography journey in 2019. He has always loved art and has been constantly learning and cultivating his craft as a photographer. His main areas of photography include Headshots and family photography. Joshua also started shooting weddings back in 2021 and is becoming more skilled in this area of photography. He has had the opportunity to work with numerous models to help them build up their portfolio.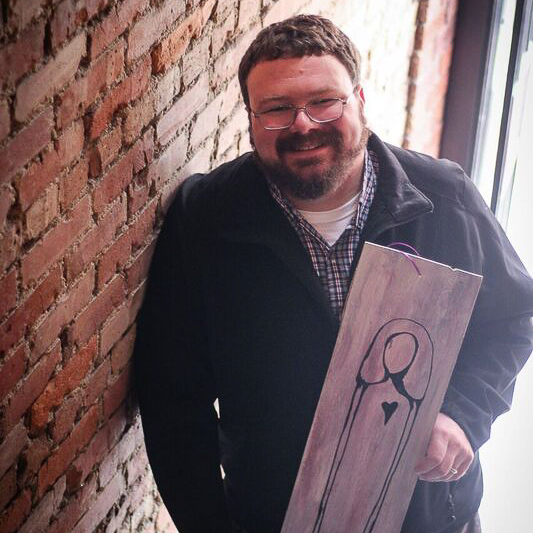 Kris Neely
Multi-Disciplinary Artist
Kristofer M. Neely, a visual artist and creative writer, serves as Professor of Art and Director of Interdisciplinary Studies at Spartanburg Methodist College. Neely has grown the SMC Studio Art program to offer a full foundation of art program that is highly transferable to 4-year programs in art education, graphic design, and studio art. His goal is to increase the accessibility of quality studio art coursework for students who are from this region. Neely is also the owner and creative director of Wet Paint Syndrome.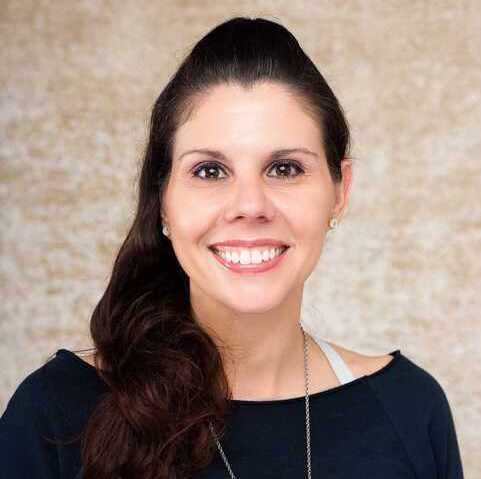 1974
Homeopathic Self-Care Products
The number one reason I started 1974 was to fill a need for higher quality self-care products and to offer natural alternatives. Due to those needs we began to offer Vegan, Gluten Free & Nut Free options, as well as custom blends for those that need a more personalized product. Custom blends (scent and/or health related) are available. I will be happy to speak with you to create a custom blend tailored to your specific needs. 1974 has been making a wide selection of handcrafted artisanal, small batch personal care and homeopathic products since 2018 and since then we have been a proud member of the Handcrafted Soap and Cosmetic Guild. All of our products are created, made, bottled and labeled right here in the Upstate. We believe in connecting with our clients and our community and we thank you for supporting our local business.
Hours
Monday 10am -7pm
Tuesday 10am-7pm
Wednesday 10am-5pm
Thursday 10am-7pm
Friday 10am-5pm
Sat: 9am - 3pm

Sun: Closed