Carl Tait & Harold Krisel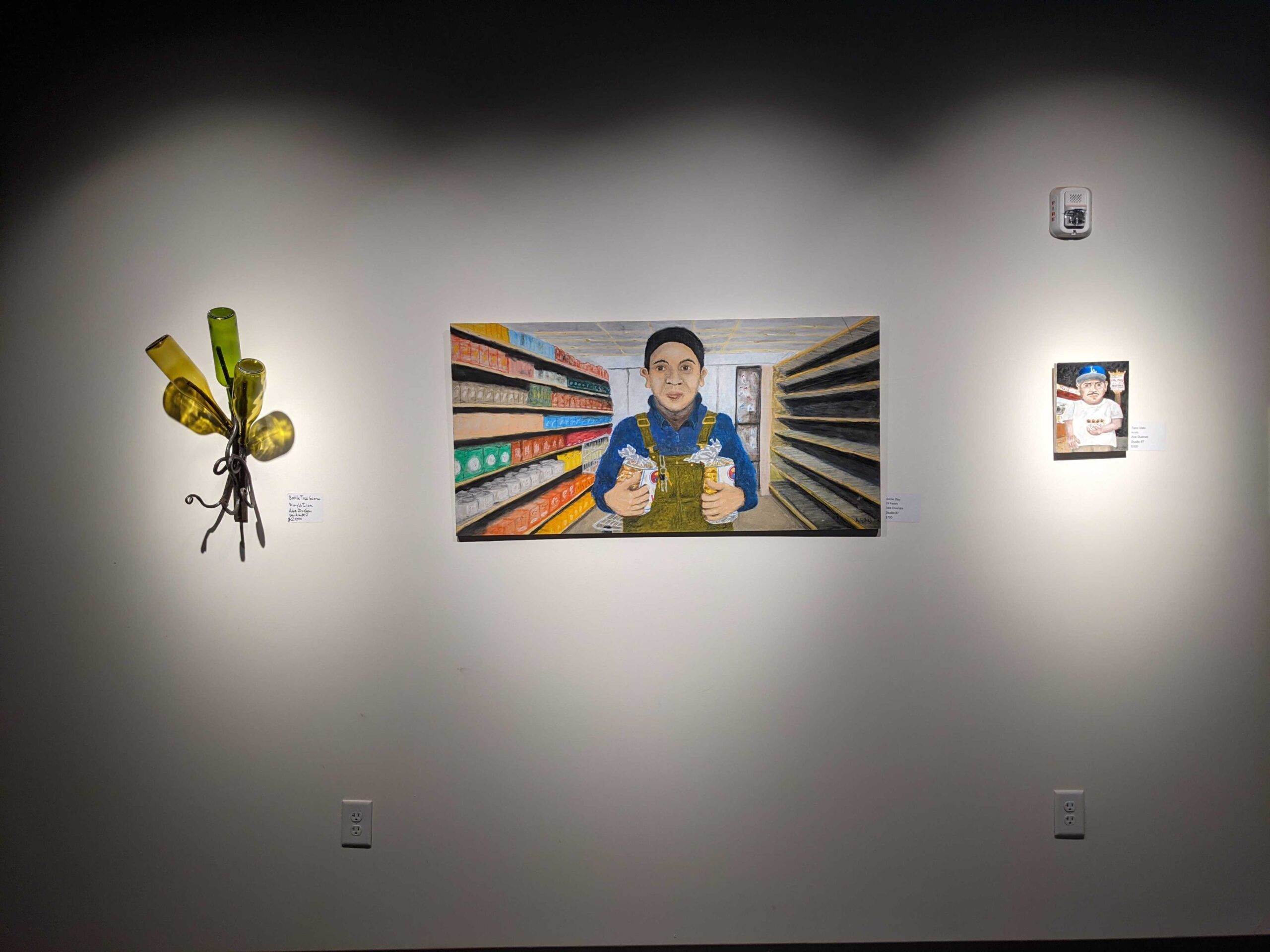 Looking for Exhibition Space?
Mayfair Art Studios has exhibition space on both floors of the facility. Exhibition space can be reserved on a monthly basis and is a blank perfect canvas to let your creativity shine.
1st floor ($10/ft):
11 ft wall
18 ft wall (2)
10 ft wall
2nd floor ($12/ft):
16 ft wall
12 ft wall
22 ft wall
12 ft wall
8 x 8 x 3.5 ft walled column
All walls 8ft high
Contact us to learn more.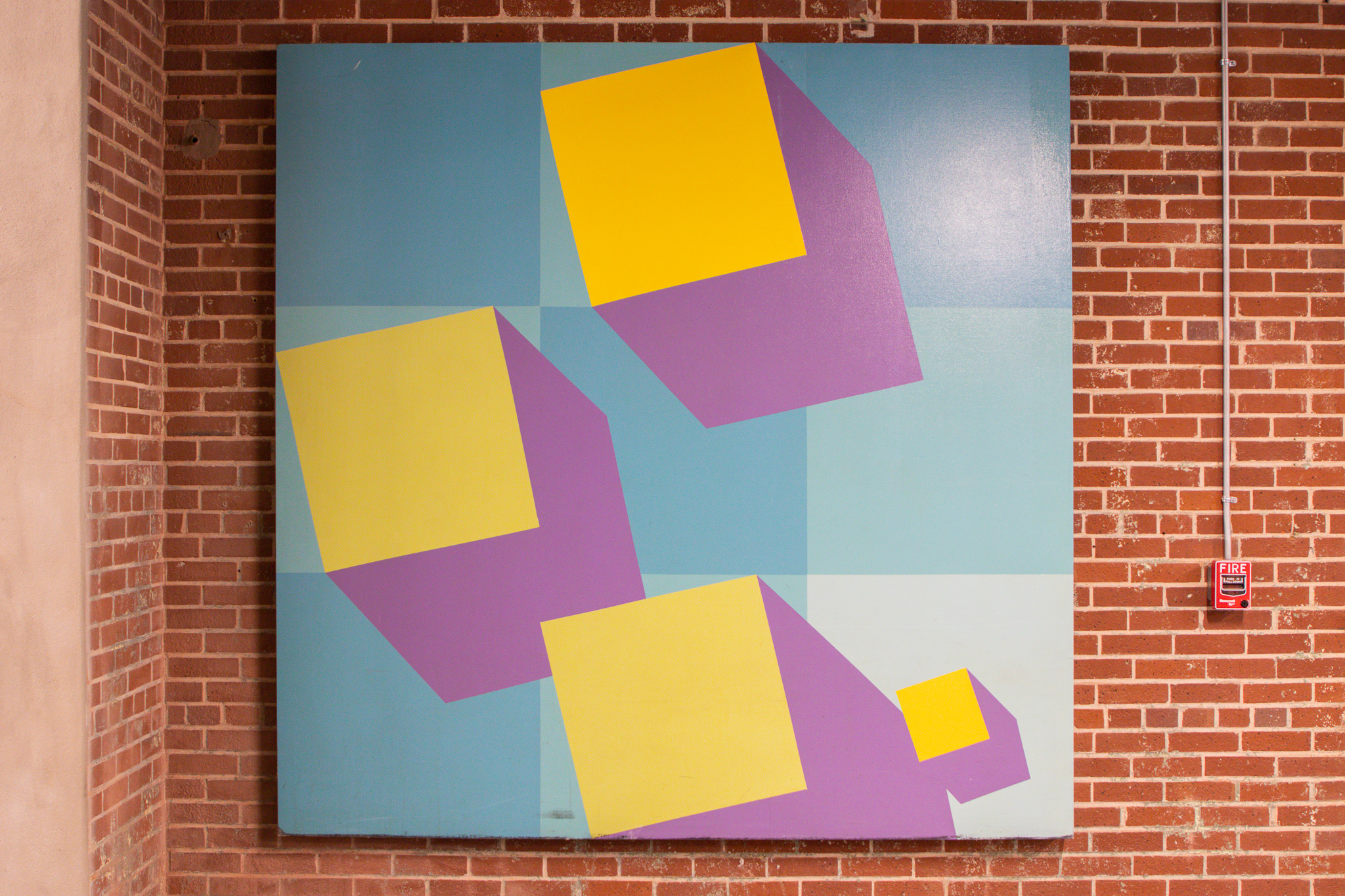 About the artists
Carl Tait
Carl Tait was a successful painter, textile designer, and interior designer.  His ties to the Spartanburg community originate from his longtime employment at Milliken and Company.  Tait was born in Old Town, Maine in 1917 and graduated from the New Hampshire Institute of Arts and Science.  In the late 1940s, he moved to New York City where he designed an exclusive line of ladies' handkerchiefs for the department store B. Altman, now considered vintage, collectible items.  He also became associated with the American Artist Group designing Christmas cards, an occupation which he kept up throughout the majority of his artistic career.
Harold Krisel was a distinguished artist, architect, and teacher as well as a loving father and husband.  Though Krisel may not be a household name among Spartanburg residents, he has made a significant artistic contribution to the Spartanburg community.  Born in Brooklyn, NY in 1920, Krisel's interest in art and design started at a young age.  He attended the American Artist School in New York city as a teenager where he met renowned modern artists, including Piet Mondrian, who greatly influenced his abstract style.  After studying architecture at the New Bauhaus in Chicago from 1946-1949, he received his graduate degree from Illinois Institute of Technology in 1952.  The following year, he began working for architectural firm Skidmore, Owings and Merrill when Roger Milliken hired them to design Milliken's new research facility in Spartanburg. Upon realizing Krisel was also a sculptor, Milliken hired him to design the spray fountain outside of the facility which functions as a recycler of air conditioning water. He then went on to design the Trident Fountain located outside of the Papadopoulos building on Wofford College's campus. 
Gallery Space Available
Interested in showcasing your work?
Contact us: (864) 278-3228
Hours
Monday 10am -7pm
Tuesday 10am-7pm
Wednesday 10am-5pm
Thursday 10am-7pm
Friday 10am-5pm
Sat: 9am - 3pm

Sun: Closed