Hourly Creative Studios
Mayfair Art Studios has a variety of studio spaces to meet the needs of creatives. Our Flexible studio spaces are perfect for artists, musicians, photographers, and ceramicists looking to grow their creative businesses.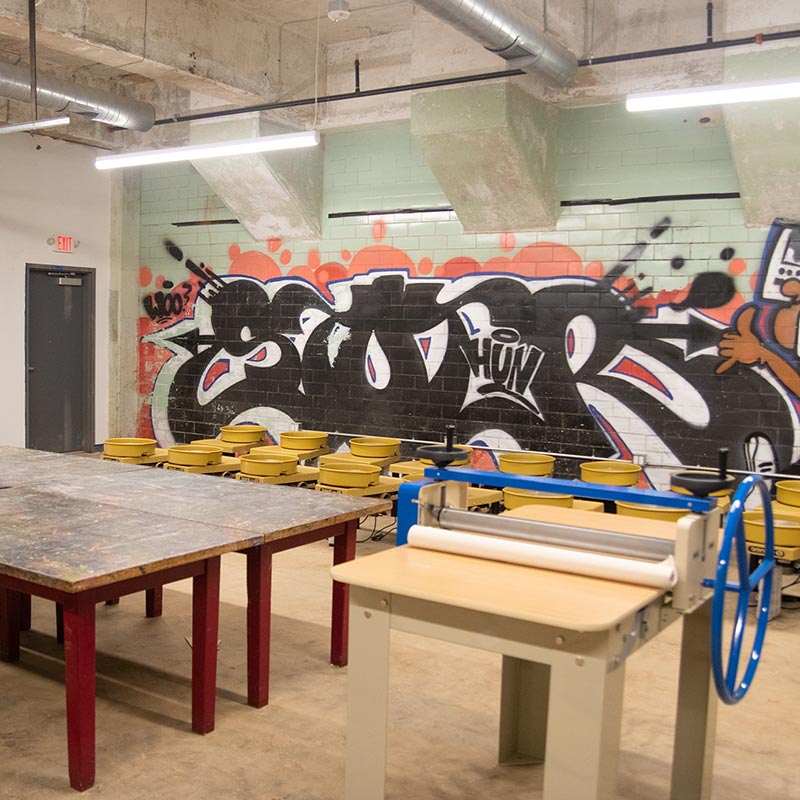 Our Ceramics Studio is perfect for potters who are looking for a flexible and spacious place to throw or teach classes.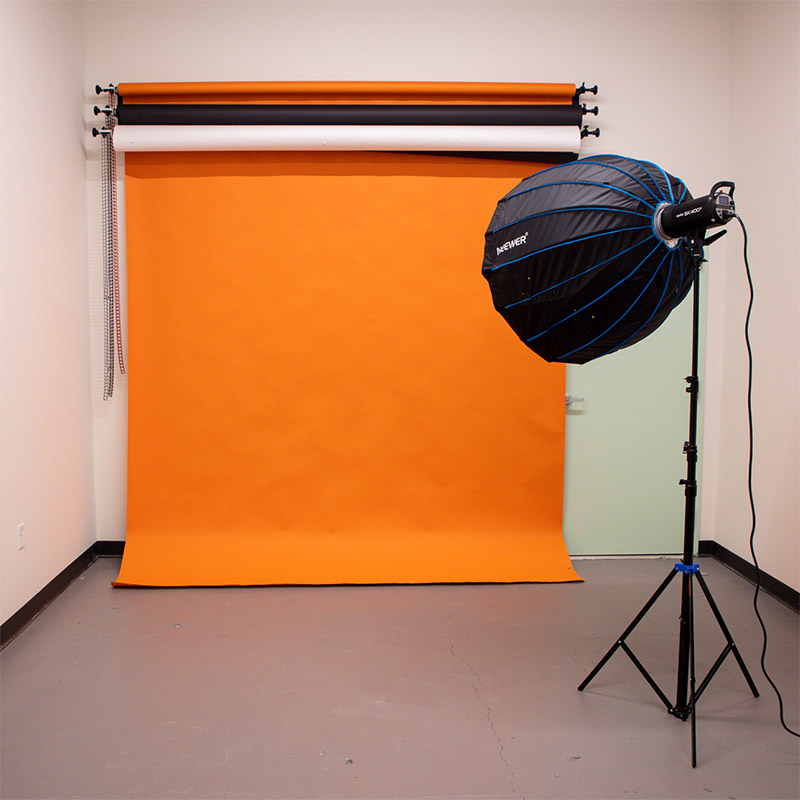 Perfect for portraits! Our photo studio is equipped with backdrops supports, a studio strobe, and wireless triggers.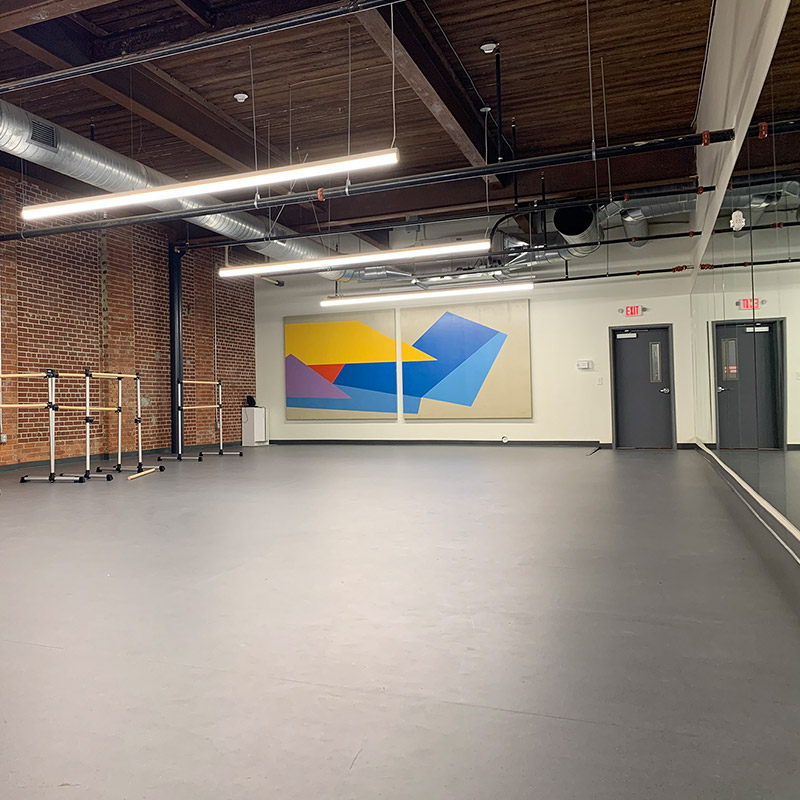 Mayfair features two large Dance Studios perfect for teaching dance classes, hosting yoga classes, or private dance lessons.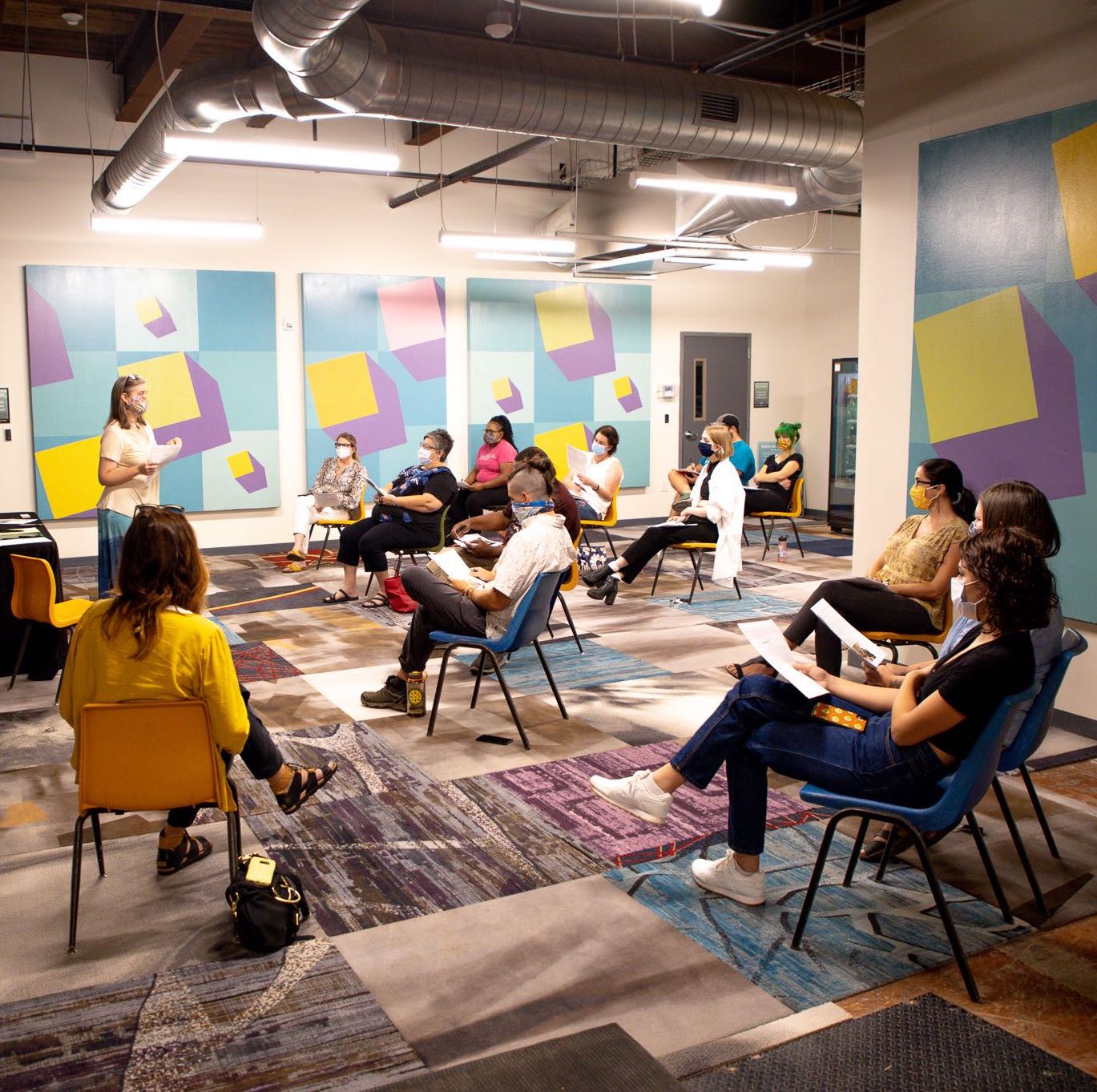 Host your next meeting or event in our studio spaces! It's the perfect creative canvas for events, showers, and more.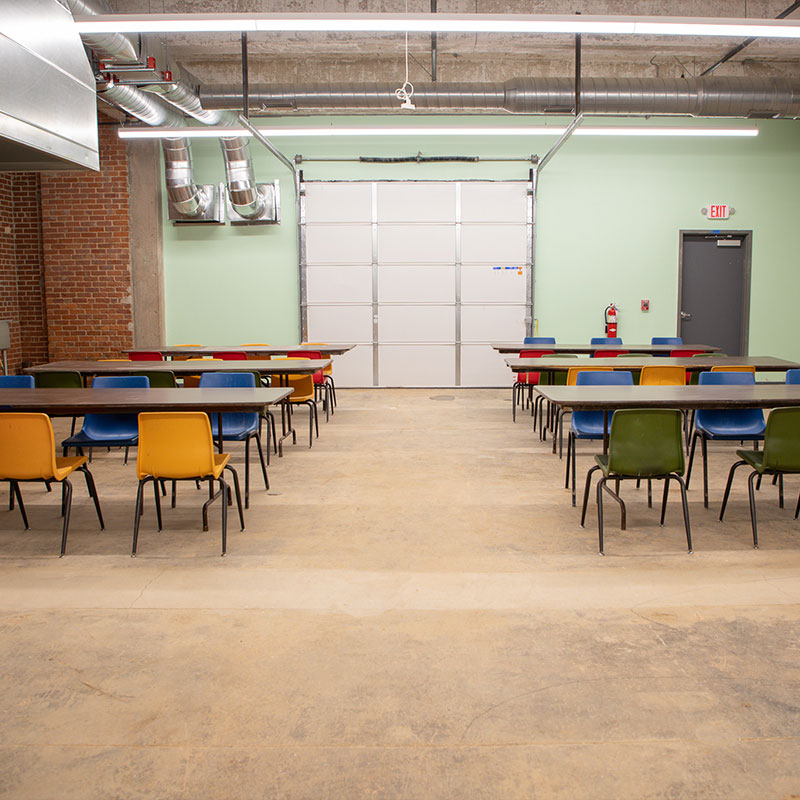 Our large Co-Work Studio is a great flex space for workshops, classes, pottery hand-building, jewelry making, and more.
Creative Studios for Creative Entrepreneurs
Mayfair Art Studios is for artists, dancers, photographers, musicians, and any creative who is looking for an affordable and flexible environment to expand their creative business.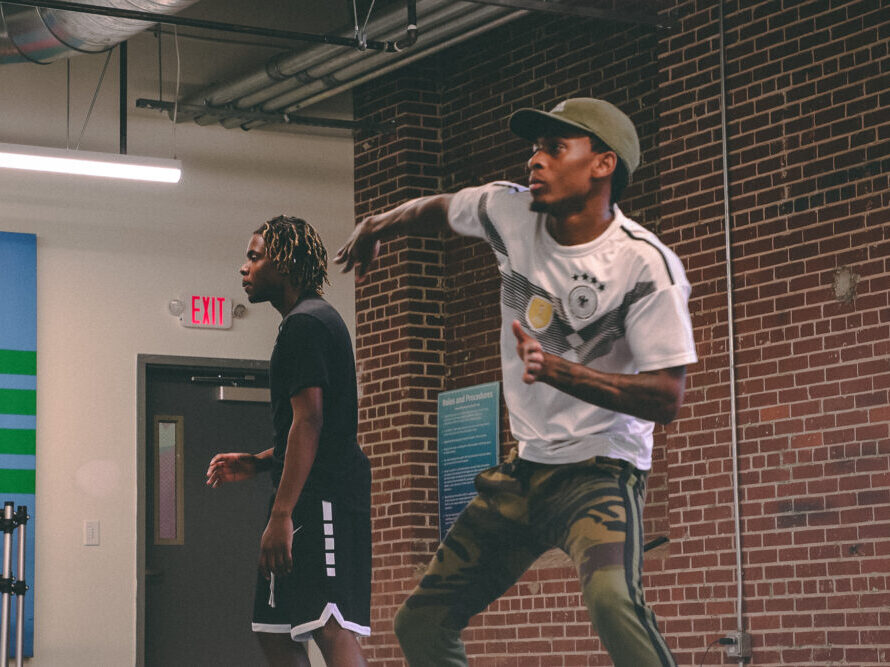 We Built our Studios so you could Focus on your Creative Craft with no Distractions
Leasing commercial space is expensive and risky. We built Mayfair Art Studios so you could grow your business without the cost and uncertainty that comes from owning your own space. Rent our studios on your own schedule. No hassle booking, with amenities included.
Book Space! TESTIMONIALS
What People Are Saying
The art studios offer beautiful and practical rental spaces for whatever you need!
Great people and wonderful art!
Love the space and awesome environment
Wonderful new place for those involved in the arts.
Hours
Monday 10am -7pm
Tuesday 10am-7pm
Wednesday 10am-5pm
Thursday 10am-7pm
Friday 10am-5pm
Sat: 9am - 3pm

Sun: Closed