Teach lessons, find your voice, or rehearse a gig in the Mayfair Music Studios!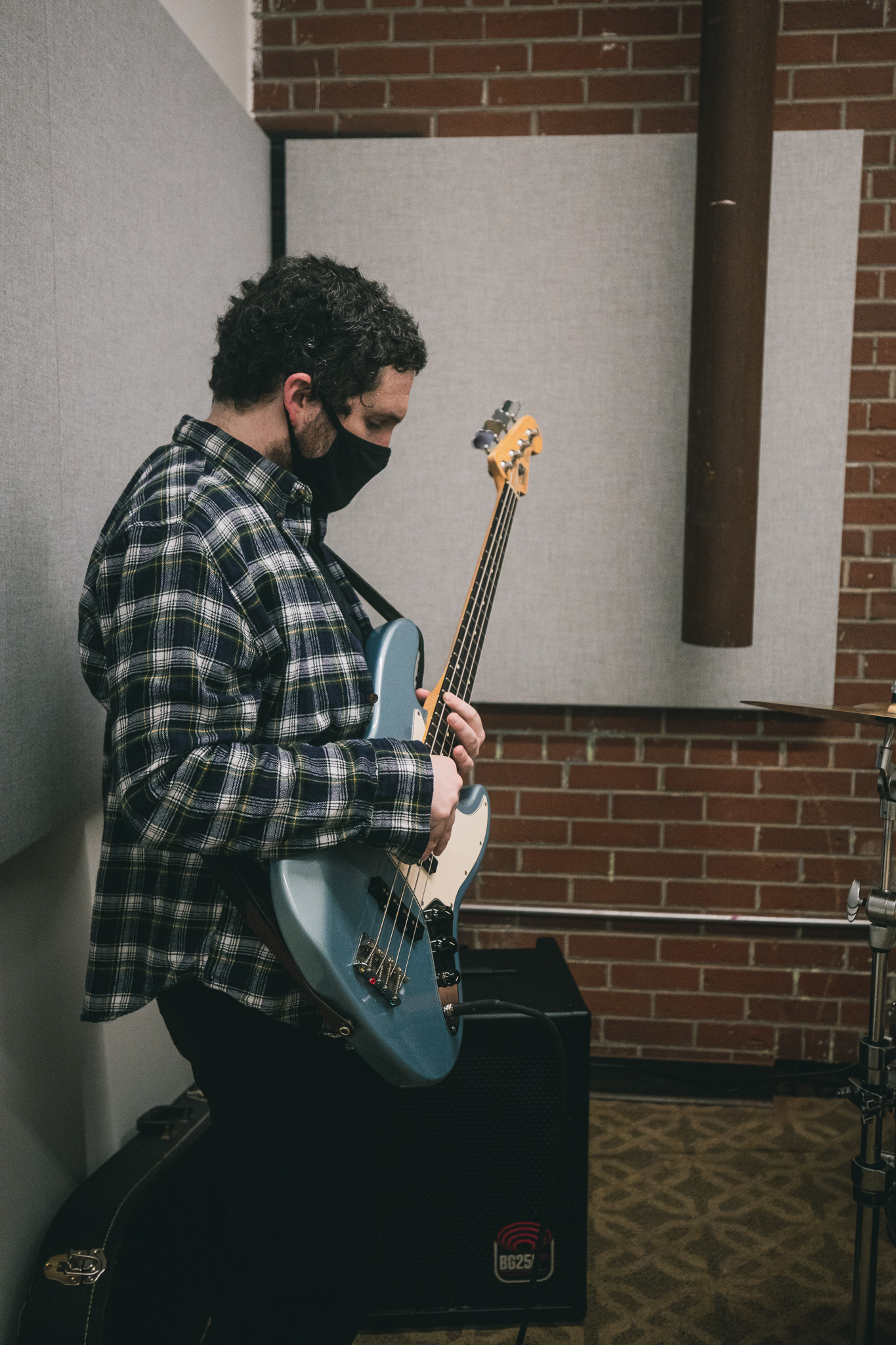 Our music studios are available for rent by the hour. You'll be able to:
Teach music lessons
Hold band practice
Have choir rehearsal
Schedule your time at Mayfair Music Studios and join our community of creatives.
Pricing
$12.00 per hour  (1) Small Studios 80 sqft  3 Person Estimated Occupancy
Rent Subsidy available by application
Public restrooms
Temperature Controlled
Free Wifi
Chairs
Looking for a Ceramic Studio?